Just to clarify...
In my last post, I'm not talking about our specific situation. Barring some unexpected circumstances, I don't think we'll be buying a new vehicle any time soon. And by "new," I mean used. Brand new is right out for a long list of reasons.
I just thought it was surprising that save a lot more gas going from 10 to 20 mpg than from 25 to 50.
Just another piece of the puzzle to consider if you are trying to change vehicles, like a lot of people are right now.
I hear that a bicycle gets the equivalent of about 1500 mpg.
No word on what kind of mileage these get: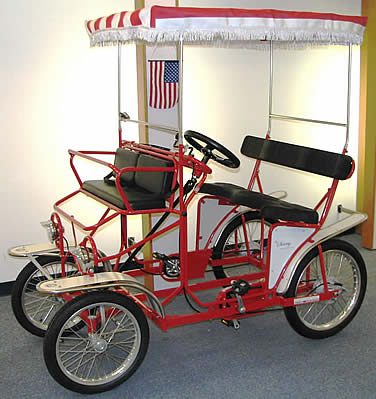 Labels: conservation